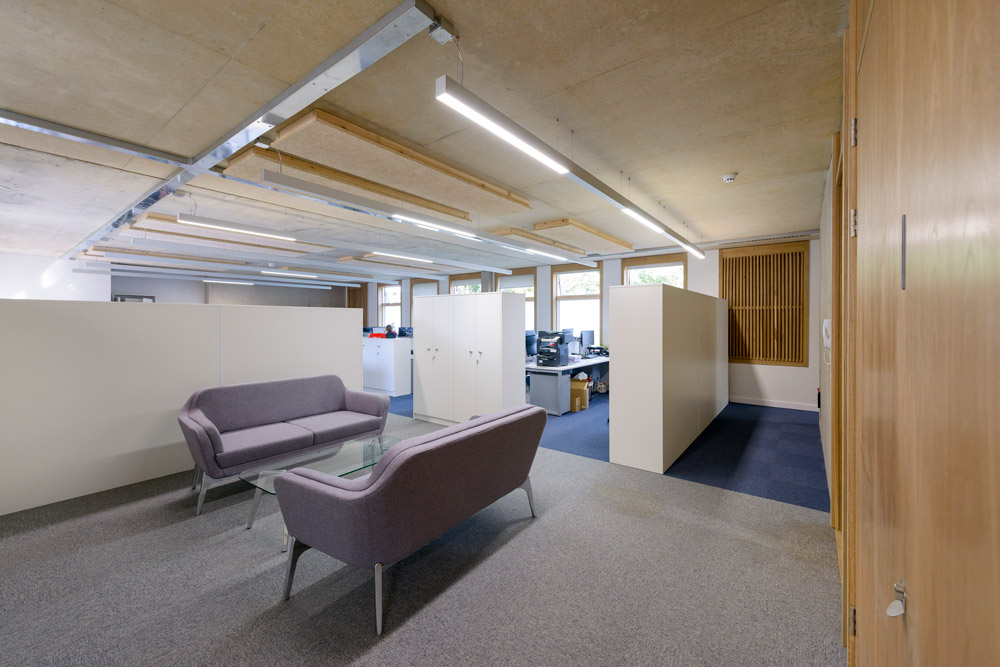 Jesus college hills road Cambridge
Our contracted work consisted of 1st and 2nd fix carpentry.
Due to the size of the glulam beams the only way to machine in the steel flanges on site was with a chain mortiser.
This was a challenging project due the complicated oak details, very rewarding when the main contractor won a award for the build.
Length of project 10 months.